Call to inquire about a specific product and what it can do for your skin. If you are a client and would like to order products, please call 520-834-4300. There is currently no on-line store.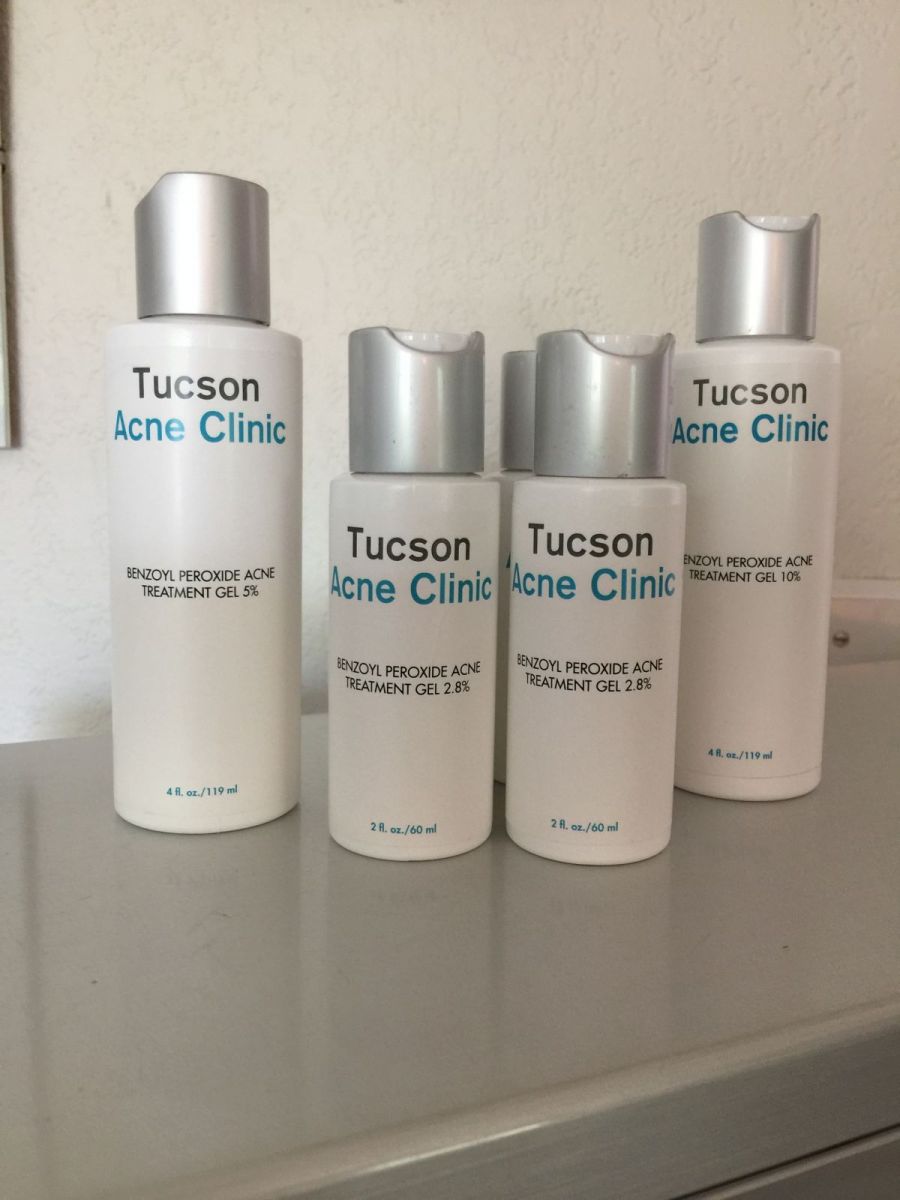 TUCSON ACNE CLINIC
Tucson Acne Clinic proudly offers it's own line of products that successfully clear acne and maintain clear, healthy skin.

JAN MARINI SKIN RESEARCH
Jan Marini Skin Research advocates a results-oriented approach to skin care management. Their products reflect skin care researcher Jan Marini's tireless dedication to identifying and making skin care breakthroughs available to the public via physicians and skin care professionals.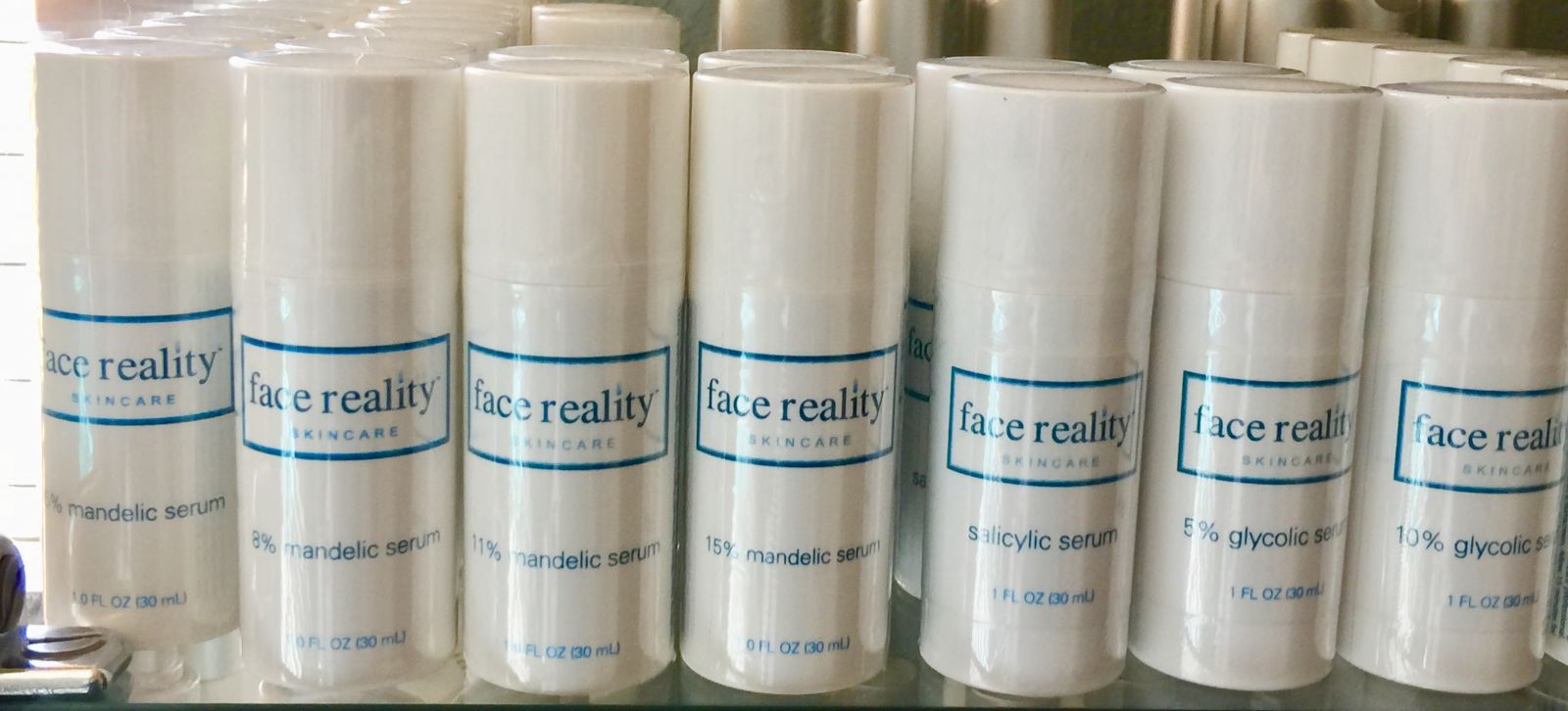 FACE REALITY
Some of our products, and our primary protocol, are from the highly successful Face Reality Clinic in San Leandro, California, where they have successfully cleared thousands of clients since establishing their practice.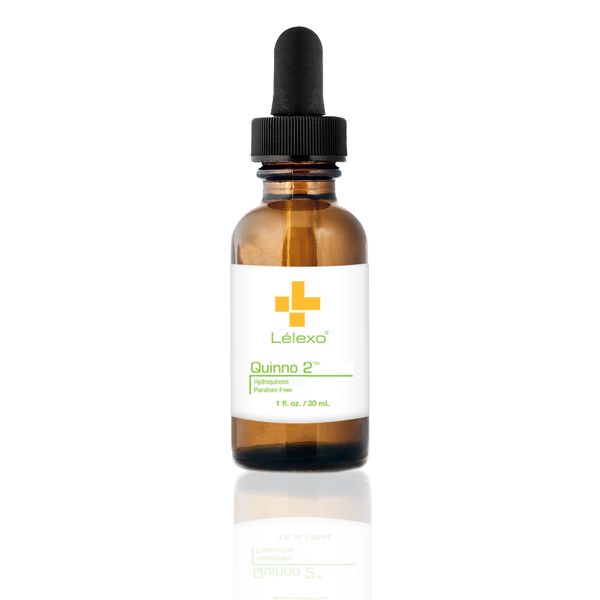 LELEXO
Lelexo develops formulas that go beyond the standards of the industry and creates products that corrrect skin conditions and prevent further damage.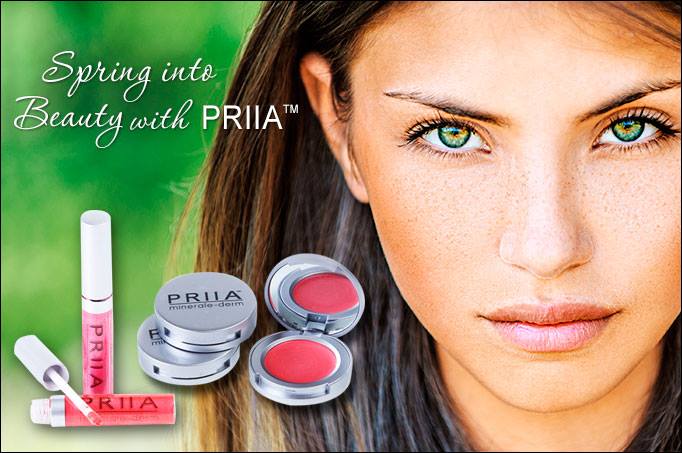 PRIIA MINERALE-DERM
PRIIA™ minerale-derm product line is the FIRST and ONLY mineral makeup of its kind. Made specifically for acne-prone skin, it is 100% acne safe, non-comedogenic and non-acnegenic. PRIIA'S proprietary formulas are non-irritating and are supremely soothing to problematic skin types. PRIIA™ is endorsed and recommended by Licensed Estheticians and Acne Specialists from across the country.
PRIIA™ offers a range of cosmetics that is not only acne-safe but also 100% gluten-free AND cruelty-free. Plus, they offer many vegan-friendly choices!
PRODUCT RETURN/REFUND POLICY: Tucson Acne Clinic accepts returns of UNOPENED AND UNUSED products within a 30 day time period. No Exceptions.