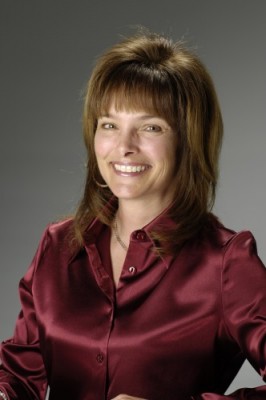 Brenda Griffin

I'm a Licensed Aesthetician, Certified Acne Specialist and have successfully owned and operated Tucson Acne Clinic since 2003. I provide acne clear skin as well as restorative and corrective skin care and a way to maintain your skin.

Why should you trust your skin to Tucson Acne Clinic?
Because I have a 95% success rate in clearing acne.
When I made the decision to specialize in clearing acne, I found Laura Cooksey of Face Reality Acne Clinic in San Leandro, California and contacted her immediately. I also found the book AcneRx, written by James Fulton, MD, PhD. Dr. Fulton was one of the top acne research experts in the world, the co-inventor of Retin-A™ and the scientist who brought Benzoyl Peroxide to the world of skin care. Tucson Acne Clinic offers products that effectively guarantees a 95% success rate in clearing acne. I became certified through the Face Reality program so that I could assist those who suffer from acne.
One-size does not fit all when clearing acne. Each individual's case is specific to their genetics and lifestyle. My passion is to help acne sufferers finally be successful in having clear skin and take back their lives.
There is nothing more rewarding than a client who shares with you how happy they are that their acne is clear. Their face is lit up with a smile and they are so grateful. This is what it's all about! Bringing happiness to others.

Call Tucson Acne Clinic today and have great skin!