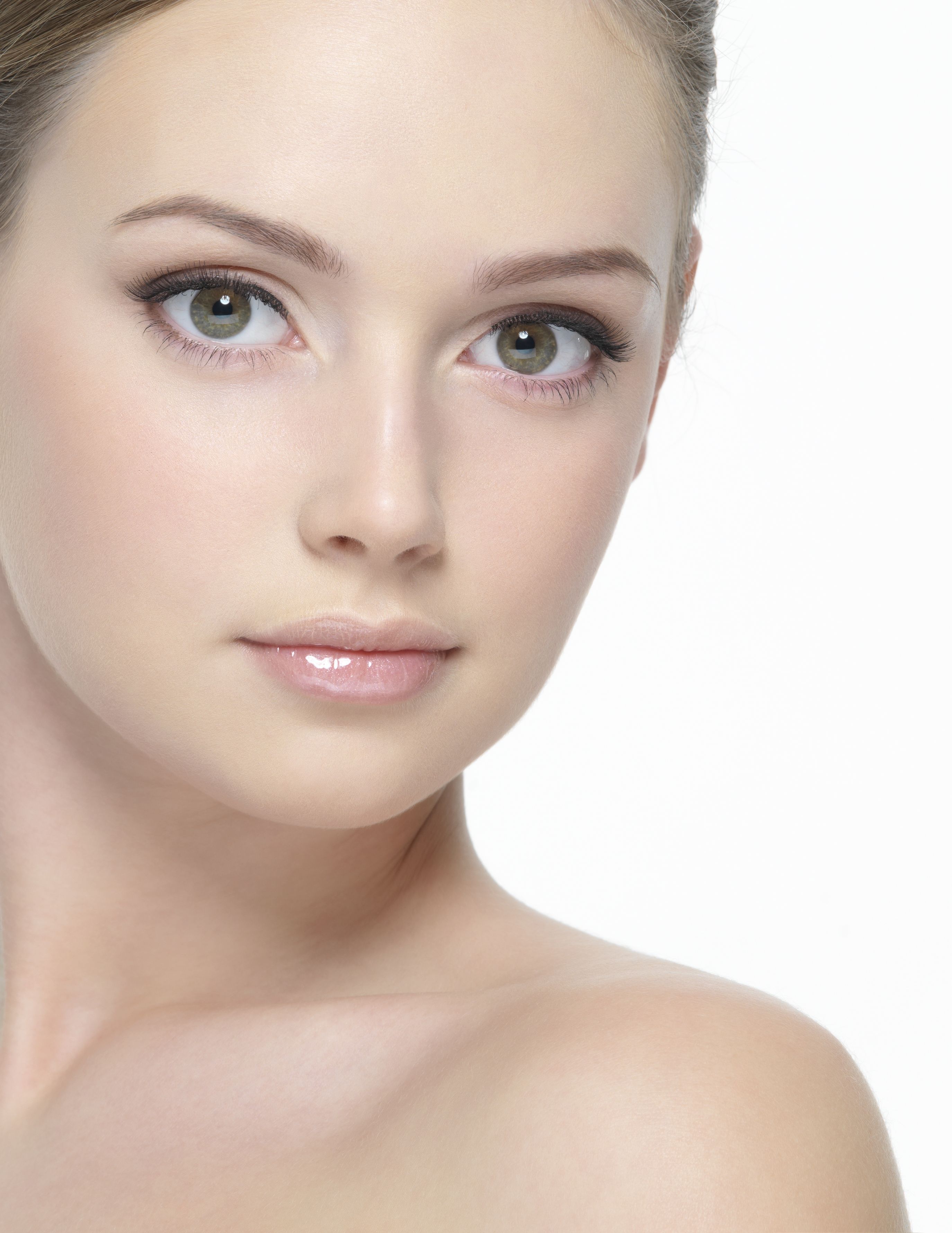 If there was something you could change about your skin, what would it be?
All women and men want a healthy and youthful appearance. This is important both for self-confidence and personal well being. It's also important in today's business world. Whatever you do, visual appearance is the first impression you make. We can help you do it! See services below and click on the "BOOK NOW" button at the bottom of any page to schedule an appointment today.
(Please call to inquire about pricing):
•Acne Consultation Learn what type of acne you have and how to clear it. You can have healthy clear skin. PLAN FOR 45 MINUTES TO 60 MINUTES.
•Acne Service Take back your life! Your acne service will be specifically focused on what your skin needs at the time of your service. It may need hydration, anti-bacterial or anti-inflammatory. Services are performed every two weeks until your skin clears. This may take anywhere from 6-12 weeks. Expect to pay an average of $180 (before tax) for your first set of acne products. PLAN FOR 2 HOURS.
LOVE THE SKIN YOU'RE IN! TAKE CHARGE OF YOUR HEALTH AND BEAUTY TODAY WITH PROFESSIONAL SKIN CARE.